Ella's Blog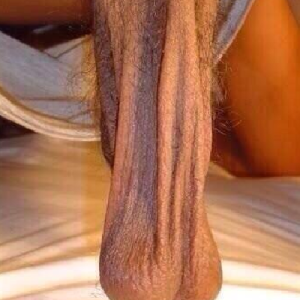 Women aren't the only ones who are self-conscious and regularly having nips and tucks and getting botched in the process. Men of all ages are becoming increasingly self-conscious with their body size and appearance especially having to keep up with attracting the limited amount of decent women out there who have a certain criteria that needs to be met and a vast array of very fit handsome looking skilful men who know how to please these type of women.
If the thought of someone slicing through your sensitive skin makes you wince, maybe you'd better stop reading now. Also known as a scrotoplasty the surgical procedure will remove any saggy or excess skin around your testicles. Scarring is minimal as the surgery uses the natural 'seam' of your scrotum. The operation can be performed under a local anaesthetic and being a quick and simple procedure, patients enter and leave the clinic the same day.
The results will leave your man looking like a 20 something year old again! Now men are starting to feel the pressure to stay looking good into old age, Scrotal lifts are becoming more and more popular. Although part of the recovery process is no sex for weeks including (tea bagging). Men seem happy to pay the price for a more youthful appearance.
Read more